Steel, Aluminum, Stainless Steel And Pre-Painted Processed And Delivered Fast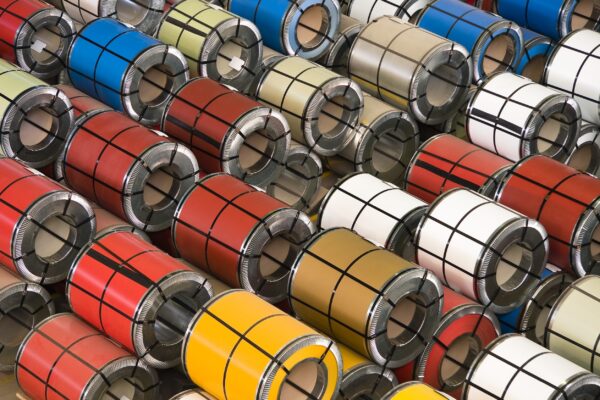 Very few companies in the metals business offer such a diverse range of prime metal products processed and delivered fast in steel, aluminum, stainless steel and pre-painted. Seasoned Industry professionals with deep product knowledge across these product lines and markets are uncommon but available at our firm benefiting buyers and sellers. In addition, we offer cost saving opportunities in excess inventories through our ability to source from and immediately connect with hundreds of metal distributors and manufacturers. We also offer unparalleled opportunities and expertise in quickly reducing your excess inventory.
Our Customers consist of many large distributors, service centers and manufacturers throughout the United States and Canada. In addition, we buy and sell for other companies and engage in joint ventures. We enhance many companies sales and purchasing activities with ownership experience 30 years, unique knowledge and skills.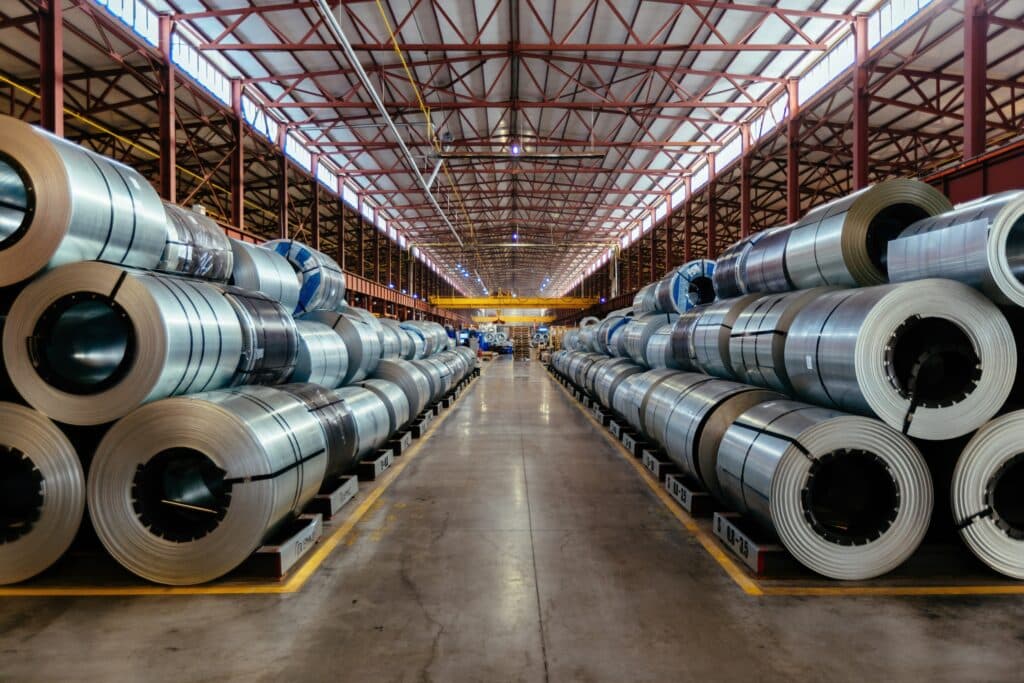 We sell a wide variety of prime steel, aluminum, pre-painted and stainless steel products processed to a diverse range of specifications. In addition, we offer coil with value added services (slitting, cut to length sheet, painted, embossed). In most cases we are able to offer these products with quick deliveries and often with significant time and cost savings.
We also buy excess inventories for other companies and offer sellers--fee based programs in reducing their excess inventory quick.
Our #1 goal is to provide our customers with the most competitive pricing, while maintaining our high quality customer service.
Why Choose Metal Resources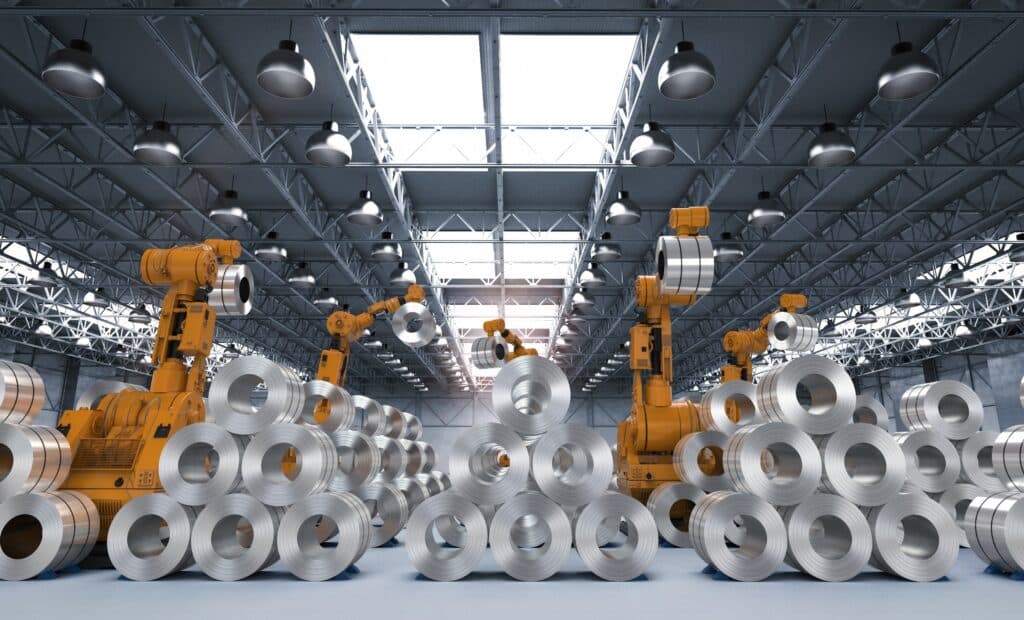 Wide variety of products and unparalleled supply chain network combine to create cost savings.
High quality products.
Value added services and products.
Quick deliveries.
Sell your excess metal at competitive prices.
Ownership with 30 years experience gained working for, or in affiliation with, several of the largest companies in the metals business.
Email: metals@gate.net